Contact Data Management
Ensure contact data in your CRM, Marketing Automation or proprietary databases are 100% accurate and complete.
Get a Demo
Totally Automated Cleansing & Enrichment
Our automated software can quickly update your contacts with current employer, title, and contact info. Enrich a contact with additional data fields you don't have. And ensure each record is always accurate and complete.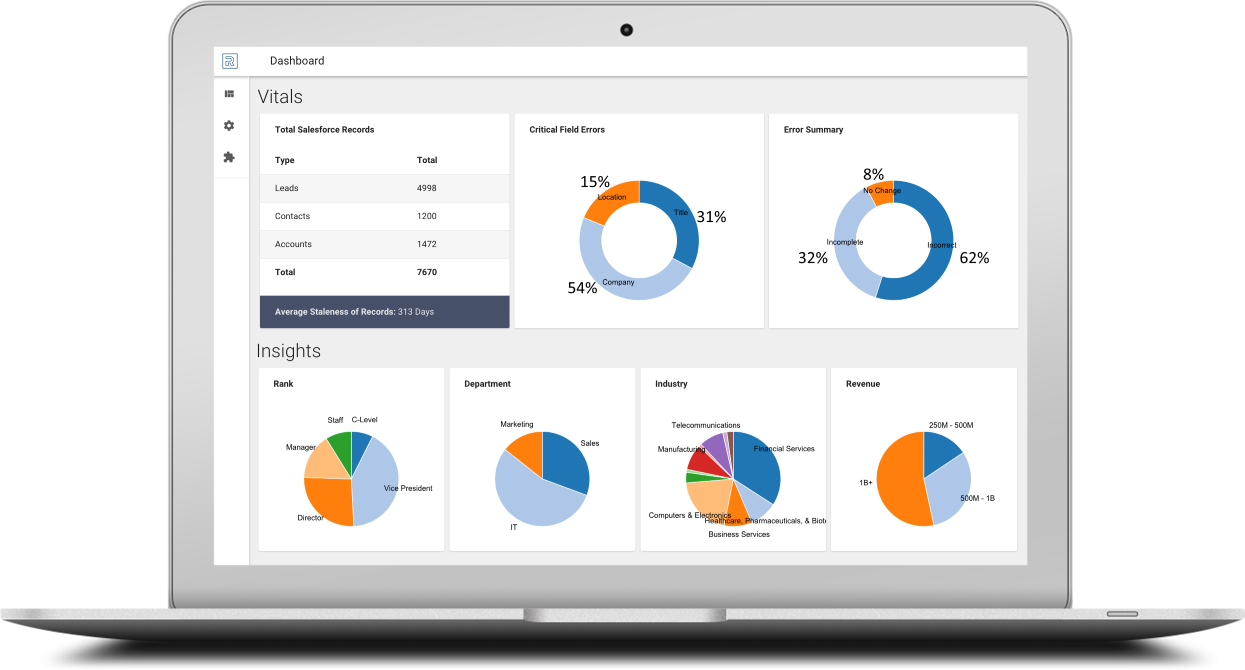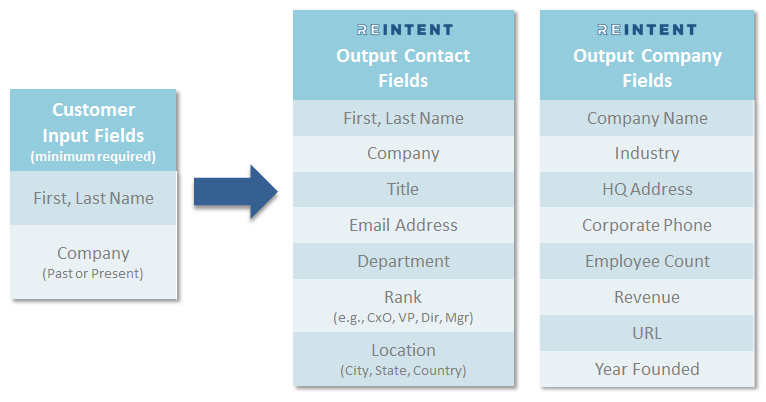 Real-Time Intelligence
Add unique data fields from primary sources such as a company's website, public social data, and news articles. Input contacts are matched to their online sources in real-time so that the data is as accurate as possible.
Scales To Any Size Database
Because ReIntent's Contact Data Management uses only software to cleanse and enrich your contact data, it can scale to any size data set – from 10,000 records to 10 million.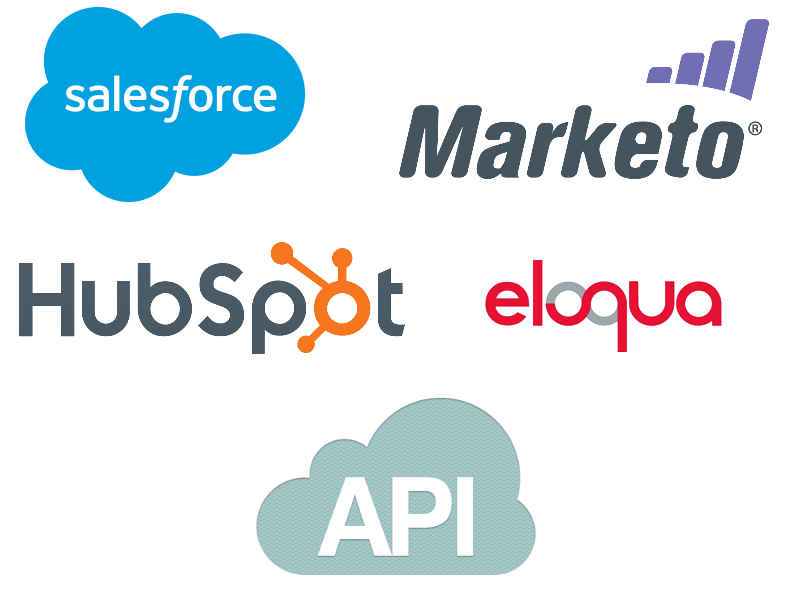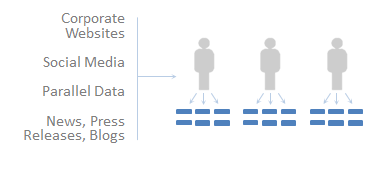 Highest Match Rates in the Industry
Our proprietary technology can match an input contact to their online profile at an average 85% match rate, with 100% data accuracy.
"After evaluating several contact data enrichment providers we decided on ReIntent. They provided us with more data fields and greater accuracy than that of any of their competitors. I would highly recommend ReIntent to anyone looking to clean and enrich their database."
See a demo, and start a free Proof of Concept.